2019 International
ParaArt TOKYO exhibition:
The pre-event the year before 2020 International ParaArt TOKYO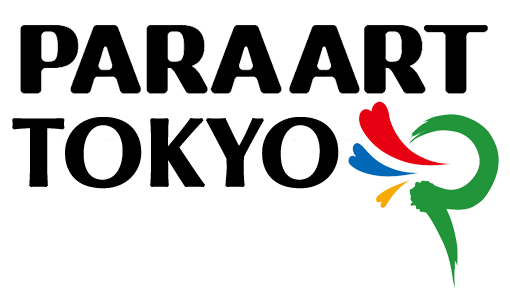 In coming February 2019, we will host the international art exhibition, 2019 International ParaArt TOKYO as a pre-event of 2020 International ParaArt TOKYO.  For the exhibition, we encourage the artists with disabilities around the world to apply. In particular, talented children with disabilities are welcome. In the exhibition, there also will be a contest to choose winners which will be selected by the panel of judges from various fields of arts.
2019 International ParaArt TOKYO
Application Outline
ELIGIBILITY:
Children (Aged from 11 to 17 years old) with disability
Adult (Aged from 18 years old & up) with disability
(The type of disability is not the eligibility criteria.)

TYPE of ARTWORKS:

Paint, Calligraphy
Each painting work must NOT exceed 81 cm × 65 cm
Each calligraphy work must NOT exceed 70 cm X 135 cm (Zenshi Size)

APPLICATION PROCESS:
Fill in the 2019 ParaArt TOKYO Entry Form.
Sent the form, the image data of the work (JPEG, TIFF, PNG format) & if possible, the self portrait of the applicant by email.
Email address (Executive Committee Office at Nippon Charity Kyokai)
 info@paraart.jp 

APPLICATION DEADLINE:

The application must be submitted by November 20, 2018.

SELECTION RESULT :

The participants of the exhibition will be selected among all the applications.
The result will be notified by email in Early December 2018.
The successful candidate sends own work to Executive Committee Office at Nippon Charity Kyokai, arriving before December 28, 2018.

CONDITIONS :

The selected applicants must send the works at own costs.
After the exhibition, the works will be returned to applicants at our cost. The freight insurance will cover the damages & losses during the delivery up to US$100.
Applicants agree that Nippon Charity Kyokai may use images of works for its website, publications & other medium for promotional purposes.
《 CONTACT 》

ParaAart Executive Committee Office
Nippon Charity Kyokai
Urban Yotsuya Bldg. 4F, 1-19 Yotsuya, Shinjuku-ku, Tokyo 160-0004, JAPAN

Fax: +81(3) 3359-7964